I just thought I'd share some photos with you - not chicken related.
I went up to Australia Zoo today. It was a pretty horrible rainy day but we had so much fun. I've never been to that zoo before but it was unreal! So amazing. The animals actually looked like they were having fun!
So starting off at the cute and cuddly end of the zoo here are some Koalas.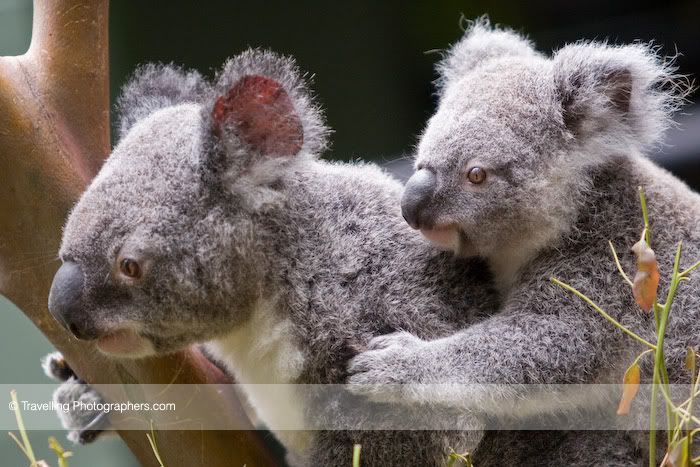 Working the catwalk: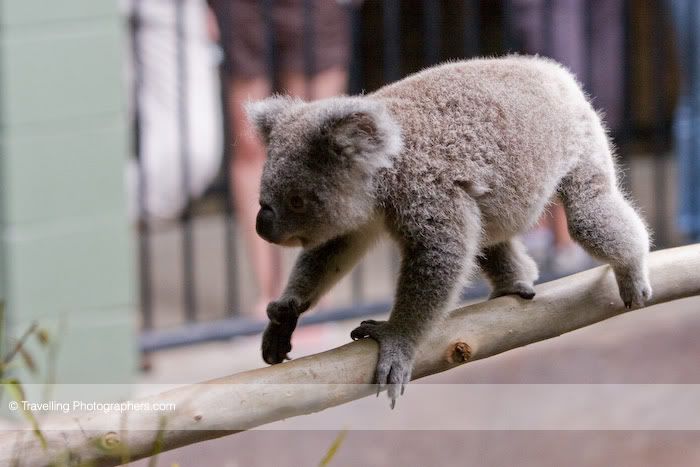 And now some cuddly kangaroos that we hand fed.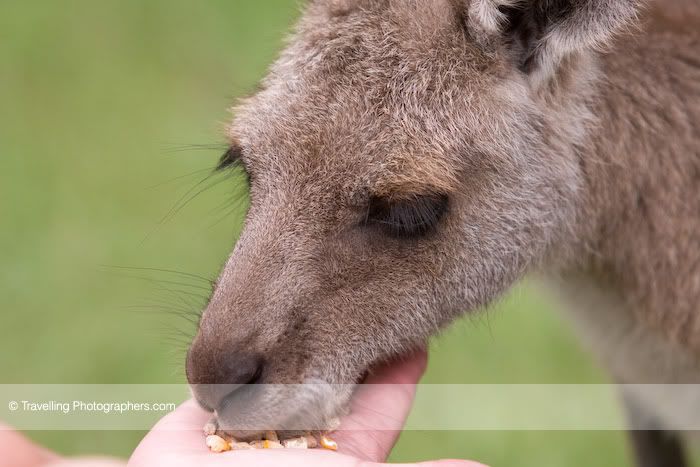 Now here's a non-native - the Macaw:
You can see it wasn't very busy today at the zoo coz it was raining and it's a friday.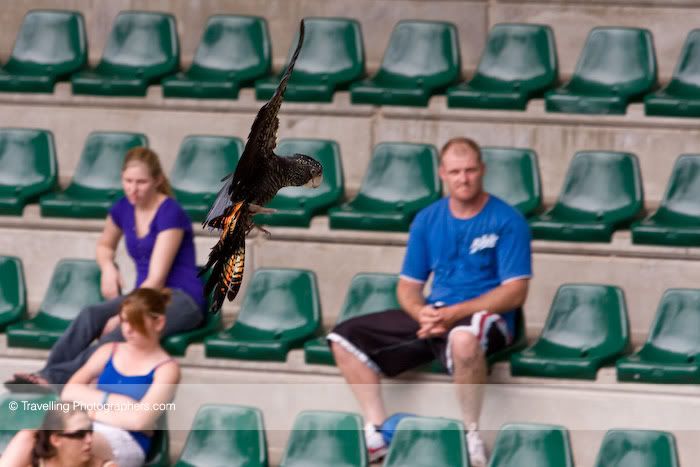 Here is a Black Cockatoo.
And here is one of my favourite birds, a Jabiru. It is huuuuge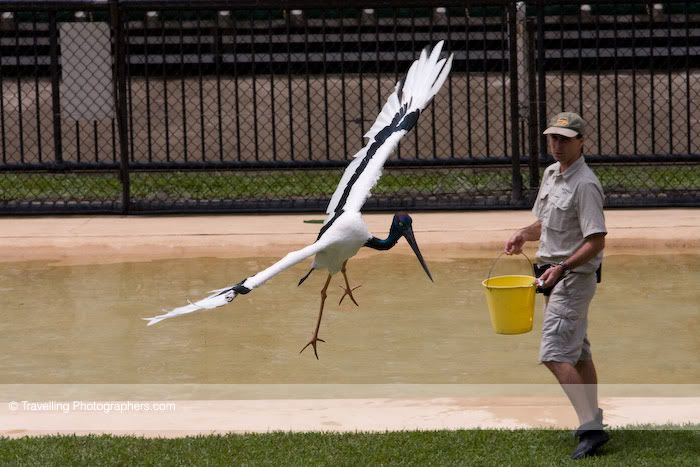 Flying into the crocoseum:
Here's its head close up
Staying with the weird and wonderful birds. Here is another of my favourites - the slightly scary cassowary.
So sad they're getting very low on numbers in the wild. I used to see them in the wild quite frequently up near Mission Beach and Cairns when I lived there - but hardly ever now.
I dunno what this bird is, but I thought it had pretty colours. Is it some sort of ibis?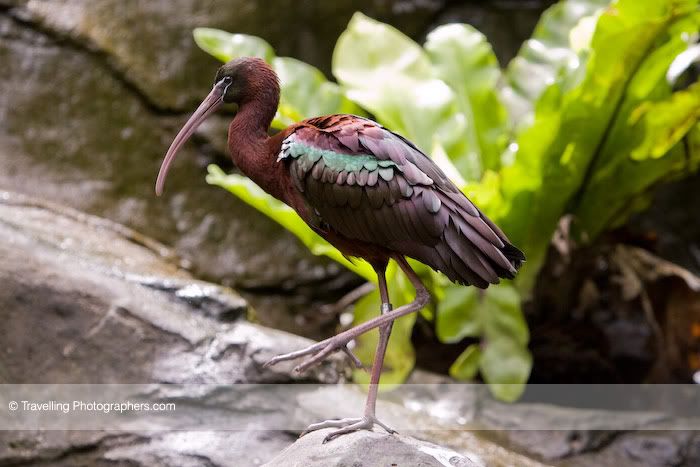 ARHGGHGHGHGHGHGHGHGHGH! WTF Is that!!!
Honestly the ugliest head I've ever seen on a bird.
A red bellied black snake: ARGHGHGH!
And this is why they call it the crocoseum:
I thought this photo was sooooo funny. The croc kept missing the food he was throwing.
And a big crocodile just for fun.
And that my friends was just a smidgeon of my day at the zoo.
I don't usually shoot wildlife. My photography business is usually real estate and commercial product shoots with a few portrait sessions. But I had heaps of fun today and can't wait to do more.
- Vicky