I set up a presentation "area" in the corner of the bathroom on top of the chest freezer. Having blue walls is handy.

Attachment: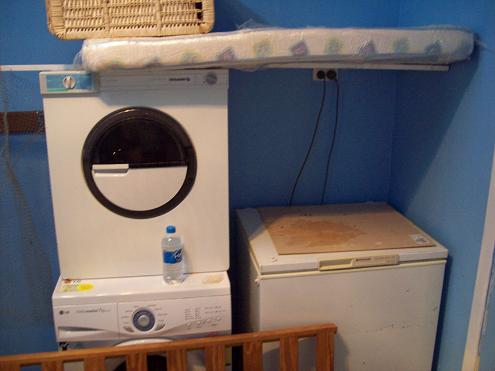 090808_photopen.jpg [ 38.89 KiB | Viewed 15726 times ]
...and took photos like the one below.
Attachment:
File comment: Leghorn Cockerel that Ian brought me today.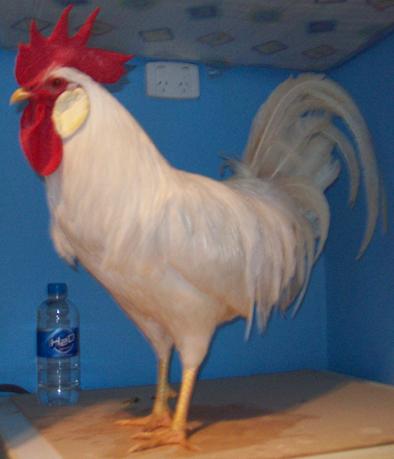 090808_leghorncockerel.jpg [ 35.04 KiB | Viewed 15734 times ]
He's standing with a 600ml bottle of water for comparison.