Photos can be posted in this Forum but Restricted see below

.
What Photos can be posted:
General Help Photos (needing help with Cages, Boxes, ect.. Generally asking a question related to the Photo posted)
What breed is this?
What sex is this?
Photos of Show winning Birds
What Photos cannot be posted

:
General Photos of Poultry " Show Off" ( showing other members your birds) These Photos belong in the Gallery where they will be displayed in the best format

.
Important:
Photos posted

MUST NOT

exceed 600 x 450 Pixels
NO LARGER
.
Photos that exceed this will be removed.
Example below: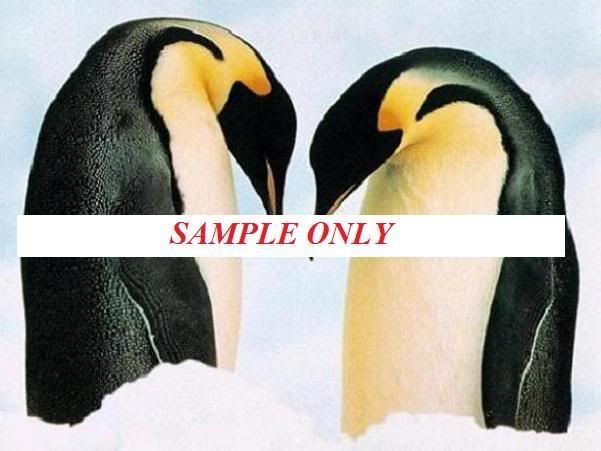 Please do not exceed the Photo size

,as we have a number of Dial-up Members and they MUST be considered.

Member can use the "Attachments" option when composing a post or use Remote Photo Hosting (photobucket...ECT...) the desired option is to place all your Photos in the Gallery. Using the Gallery you can post your Photos directly from your Computer.

If you need help or advice with a bird place your Photos in either Album's below:


What breed or sex am I?
What's wrong?



A.P.F Admin