like to no if you think this younf Ayam Cemani is worth showing? I think there is better in the coop but hard to no with 150 of them all moving non stop.
Attachment: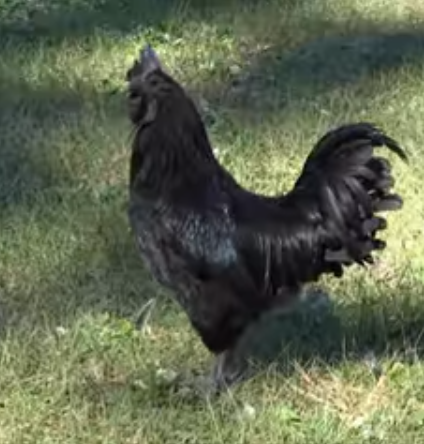 Ayam Cemani.png [ 434.83 KiB | Viewed 1358 times ]
Do you think $50 each is ok and would they sell at the sunday markets or best here and farmstock?